Pete 2007 2- T660 SLEEPER TRUCKS
Category
#1 Specials
,
- All Trucks
,
- Trucks - Transport Trucks
Heavy Equipment Specs:
*CONDITION: USED
*DESCRIPTION:

Labor Day Special! Package deal could be even lower!
2- T660 SLEEPER TRUCKS
WITH LIFT AXLES
GREAT TIRES AND BRAKES
1 WITH A  CAT & 594,000 APPROX MILES. RECENT FRESH ENGINE REBUILT AND REBUILT 13 SPEED TRANS.
2. WITH A CUMMING N14 FRESH REBUILT AND NEW 13 SPEED TRANS
ALSO WET KITS FOR SIDE DUMPS AVAILABLE WIT DOUBLE VALVES FOR $4,500 EXTRA FOR EACH TRUCK.
NICE TRUCKS MUST SELL PLEASE CALL!
READY TO WORK TODAY! $34,900 SPECIAL FOR EACH TRUCK!
* All equipment is sold as is, with no warranties expressed or implied as to the condition, safety, or operation.This representation is for Dog face Equipment Sales, and does not guarantee the accuracy of this equipment. We strongly recommend that you satisfy yourself as to the condition of the equipment by inspecting the machines yourself or hiring a third party to provide you with a condition /inspection report. Operation parts & service manuals are not included with any machines unless specified.
REQUEST A QUOTE
CONTACT US ABOUT: Pete 20072- T660 SLEEPER TRUCKS
OR CALL
(801) 580-1159
More #1 Specials Equipment For Sale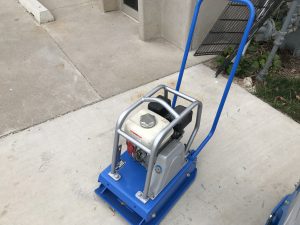 Regular Price: $2,150.00
Sale Price: $1,895.00