Cranes
So you're looking for a new crane to use on the job site. Perhaps you've got one brand in mind (like Grover or Broderson) but are open to other options if the price is right. After some of the other sites you've checked out, you're not sure you can even afford a new crane at this time. And yet, your current piece of machinery is nearing the end of its rope.
Instead of having a "Tim 'The Tool Man' Taylor" mishap on your worksite and dropping the contents of your crane on something unsuspecting, consider shopping for a crane from Dog Face Equipment. Dog Face Equipment sells high quality used cranes for a much lower price that that of the original.
While a new Tadano crane might cost thousands and thousands of dollars, buying an almost new Tadano will cost only a portion of that price.
Furthermore, all of the equipment sold at Dog Face is proven to be completely reliable and in "like-new" condition. We're not going to put our name on a flimsy piece of equipment that won't make it through the month. If the used crane is in top shape, we'll sell it to you. Otherwise, you won't find it on this site.
If you're not sure about a certain used crane, stop by and see it for yourself. We always welcome those who simply want to be more educated about a piece of machinery before buying it.
If you can't stop by, give us a call. Dog Face Equipment is here to find the right used crane for you.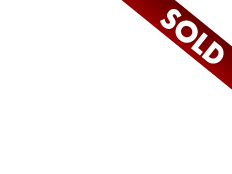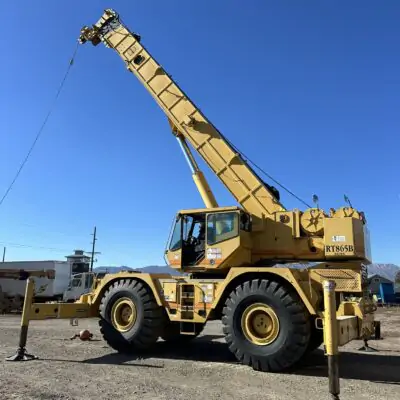 Regular Price: $51,000
Sale Price: $50,000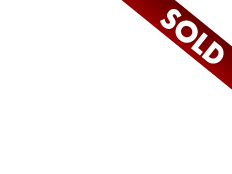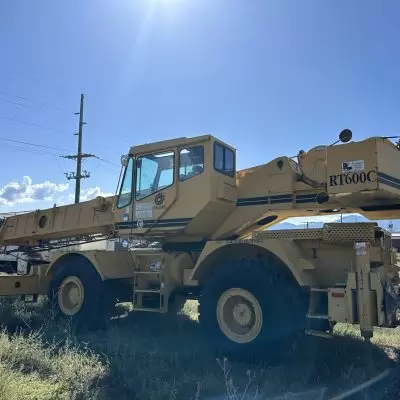 Regular Price: $33,500
Sale Price: $32,500