Freightliner 2006 BUSINESS CLASS M2 BOBTAIL DUMP TRUCK
Category
#1 Specials
,
- All Trucks
,
- Trucks - Dump Trucks
Heavy Equipment Specs:
*CONDITION: USED
*DESCRIPTION:

VERY CLEAN 2006  FREIGHTLINER BUSINESS CLASS M2 BOBTAIL DUMP TRUCK
WITH A MERCEDES-BENZ DIESEL  ENGINE & A ALLISON AUT TRANS, WITH 241,316 MILES SHOWING RUNS EXCELLENT SUPER FOR A LANDSCAPER OR FARM.BENCH SEAT 33,000 GVW
GREAT BED WITH TARP.STING RAY LIFT,PLUMED FOR A TRAILER. MUST SEE WILL NOT LAST.
LOCATION SALT LAKE CITY, UTAH
* All equipment is sold as is, with no warranties expressed or implied as to the condition, safety, or operation.This representation is for Dog face Equipment Sales, and does not guarantee the accuracy of this equipment. We strongly recommend that you satisfy yourself as to the condition of the equipment by inspecting the machines yourself or hiring a third party to provide you with a condition /inspection report. Operation parts & service manuals are not included with any machines unless specified.
REQUEST A QUOTE
CONTACT US ABOUT: Freightliner 2006BUSINESS CLASS M2 BOBTAIL DUMP TRUCK
OR CALL
(801) 580-1159
More #1 Specials Equipment For Sale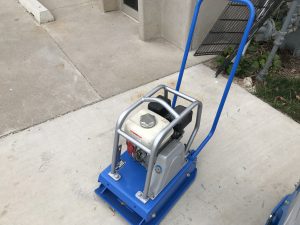 Regular Price: $2,150.00
Sale Price: $1,895.00